Shipping
We hand pack each order so you can try all the flavors.
Please allow 5 to 7 business days for shipping.
Other Cool Offerings
00000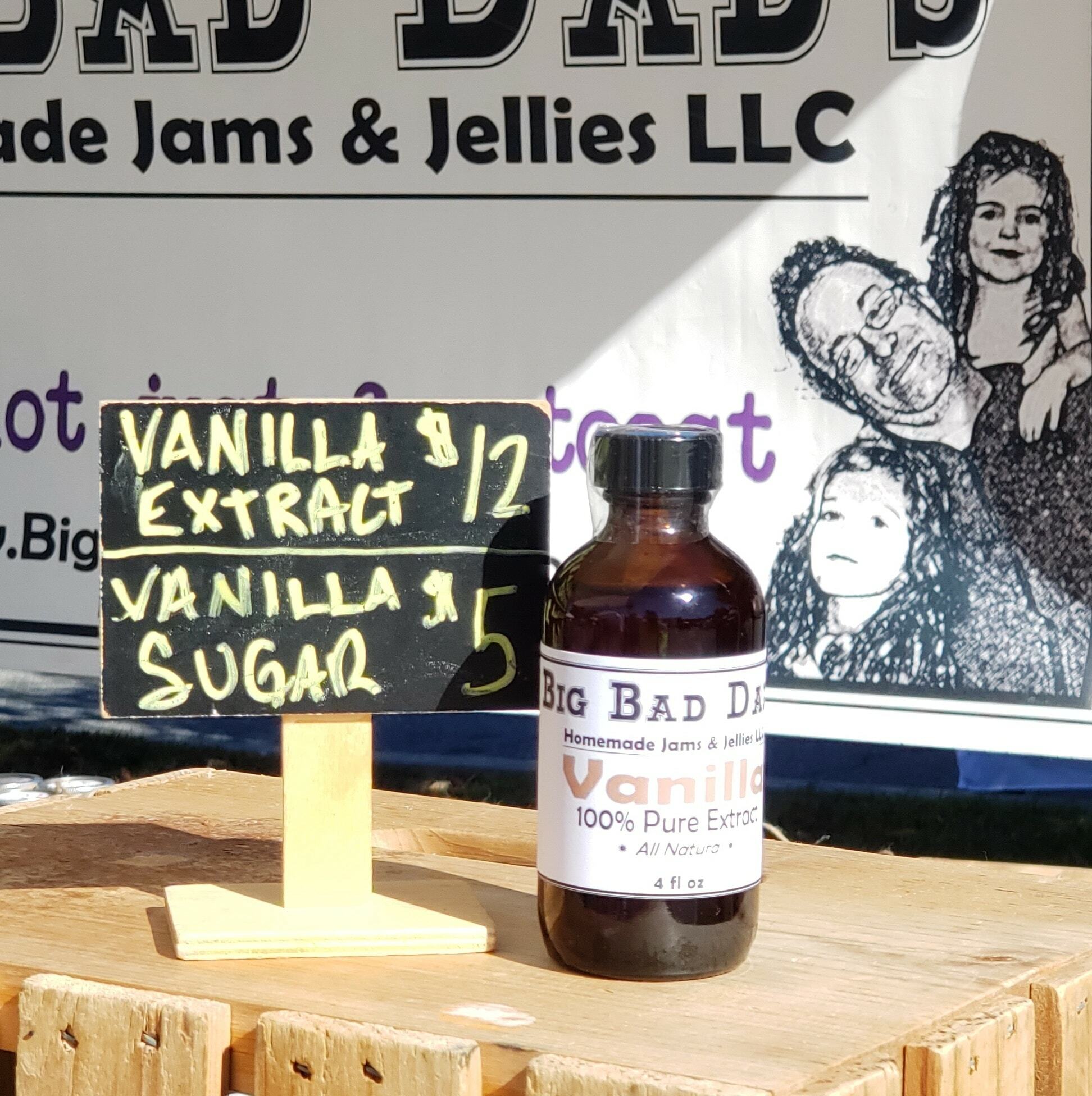 At BBD it isn't all jam and jelly. Every now and then I am inspired by something I have tasted, read, or seen. This is where you can find my latest offerings of my creations.
We have also teamed up with an fine food importer to bring our last offering Colpo di Fortuna balsamic vinegars from Modena and Extra Virgin Olive Oil from Italy.
Surprises from the BBD & Itlay
Vanilla Extract made with Bourbon (0) EVOO from Italy (3) EVOO infused with Garlic (3) EVOO infused with Jalapenos (3) EVOO infused with White Truffle (5) Organic Balsamic Glaze (3) Classic IGP Certified Balsamic Vinegar of Modena (3) Pear infused White Balsamic (3) Raspberry infused Balsamic Vinegar (3)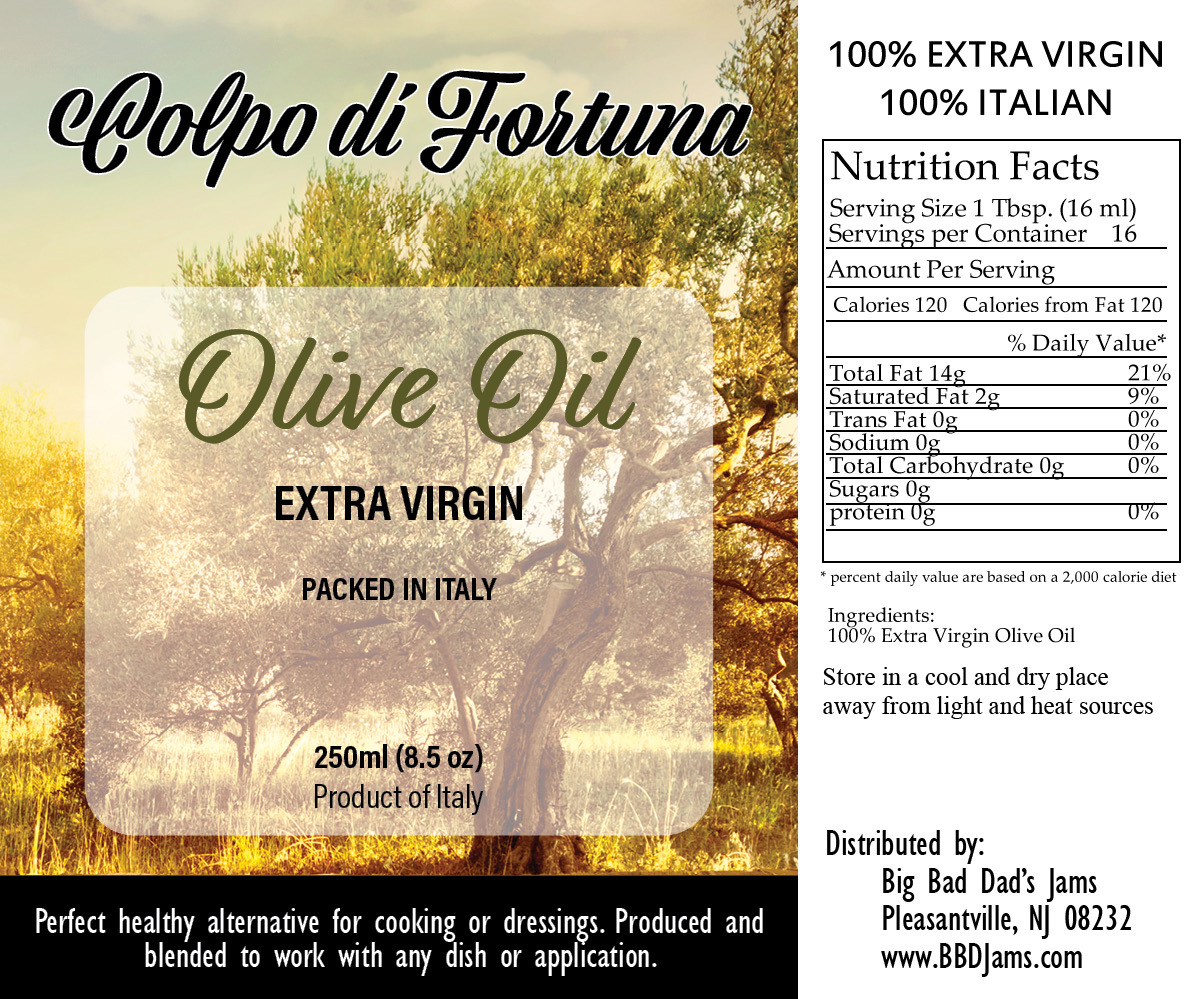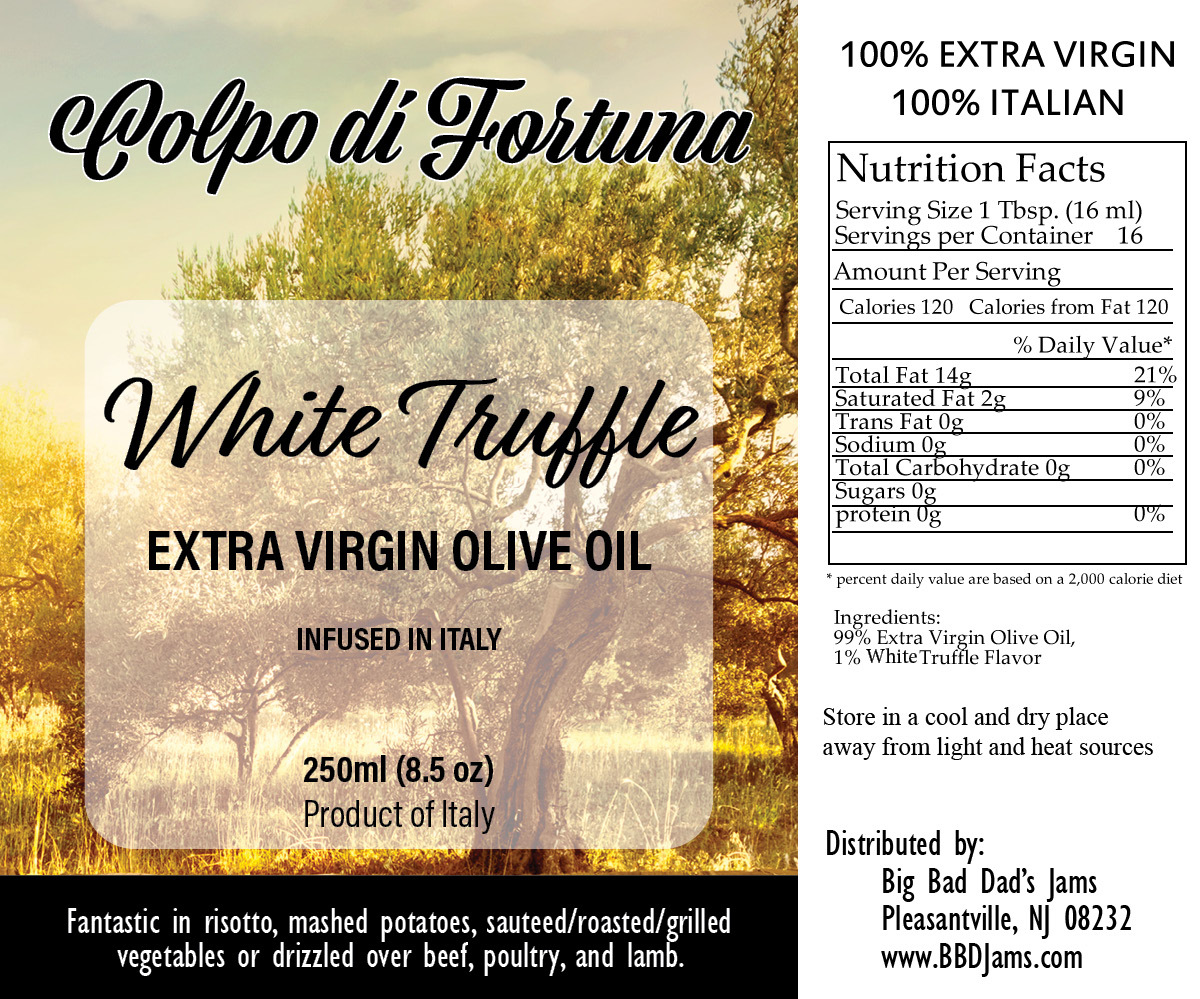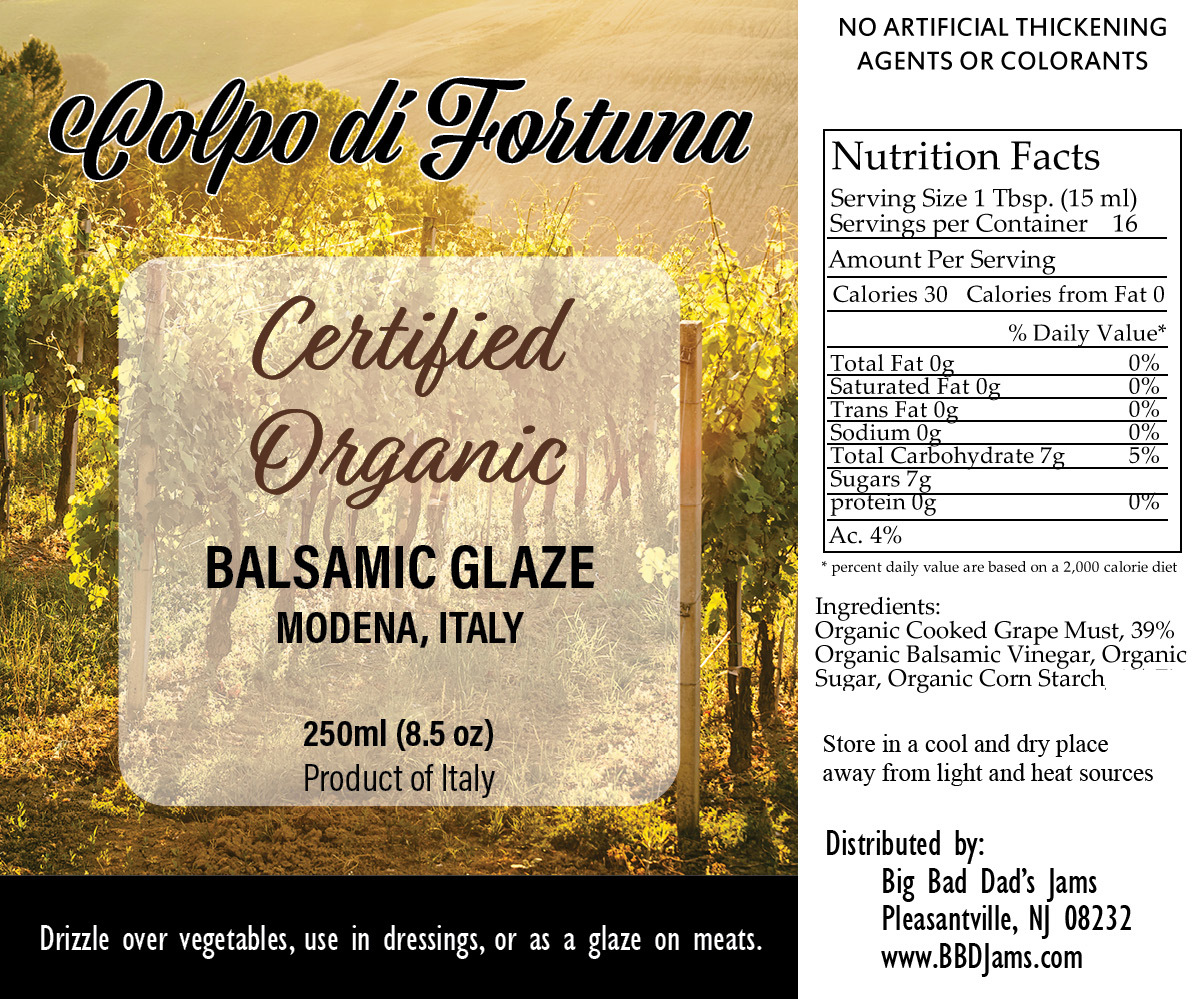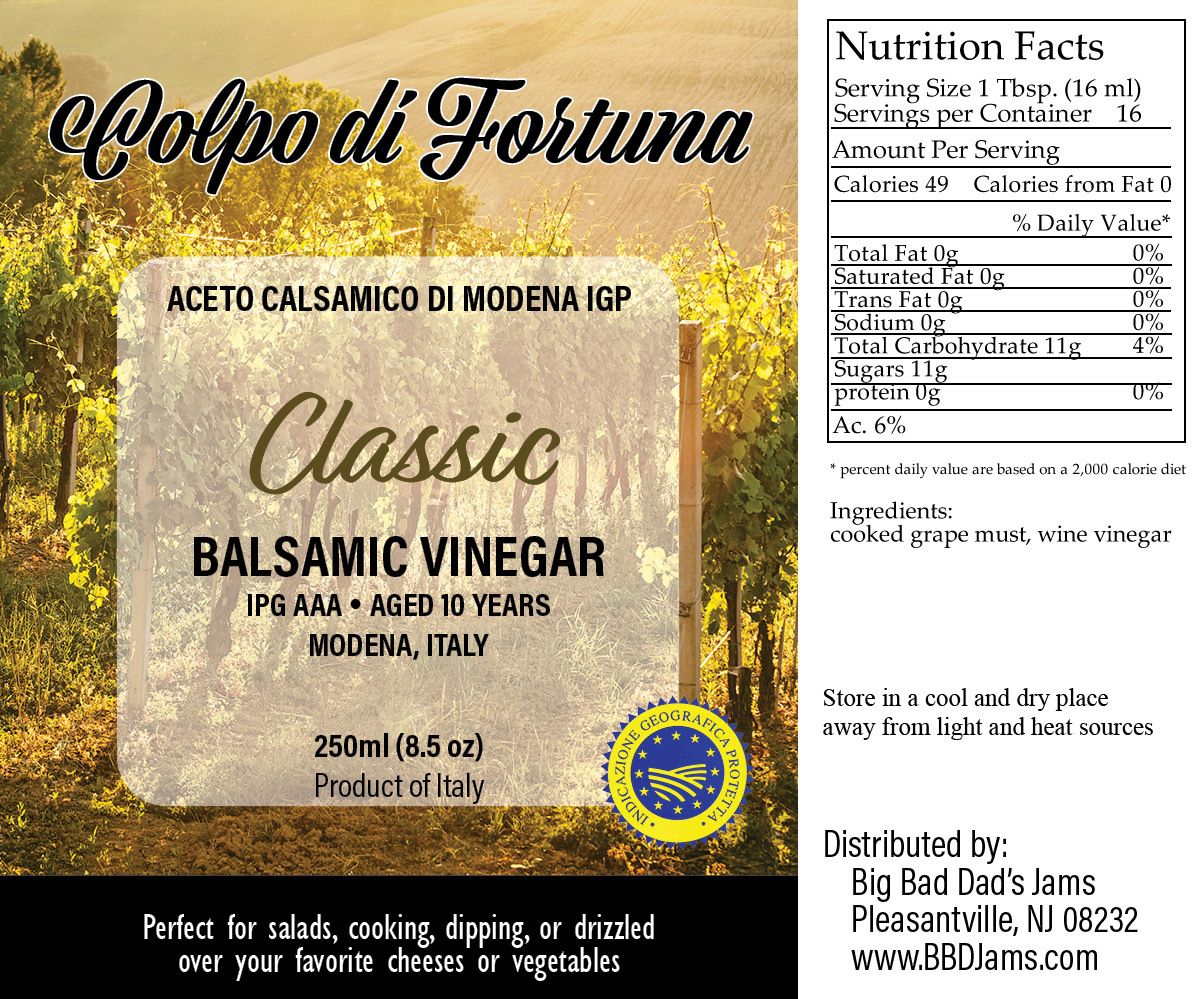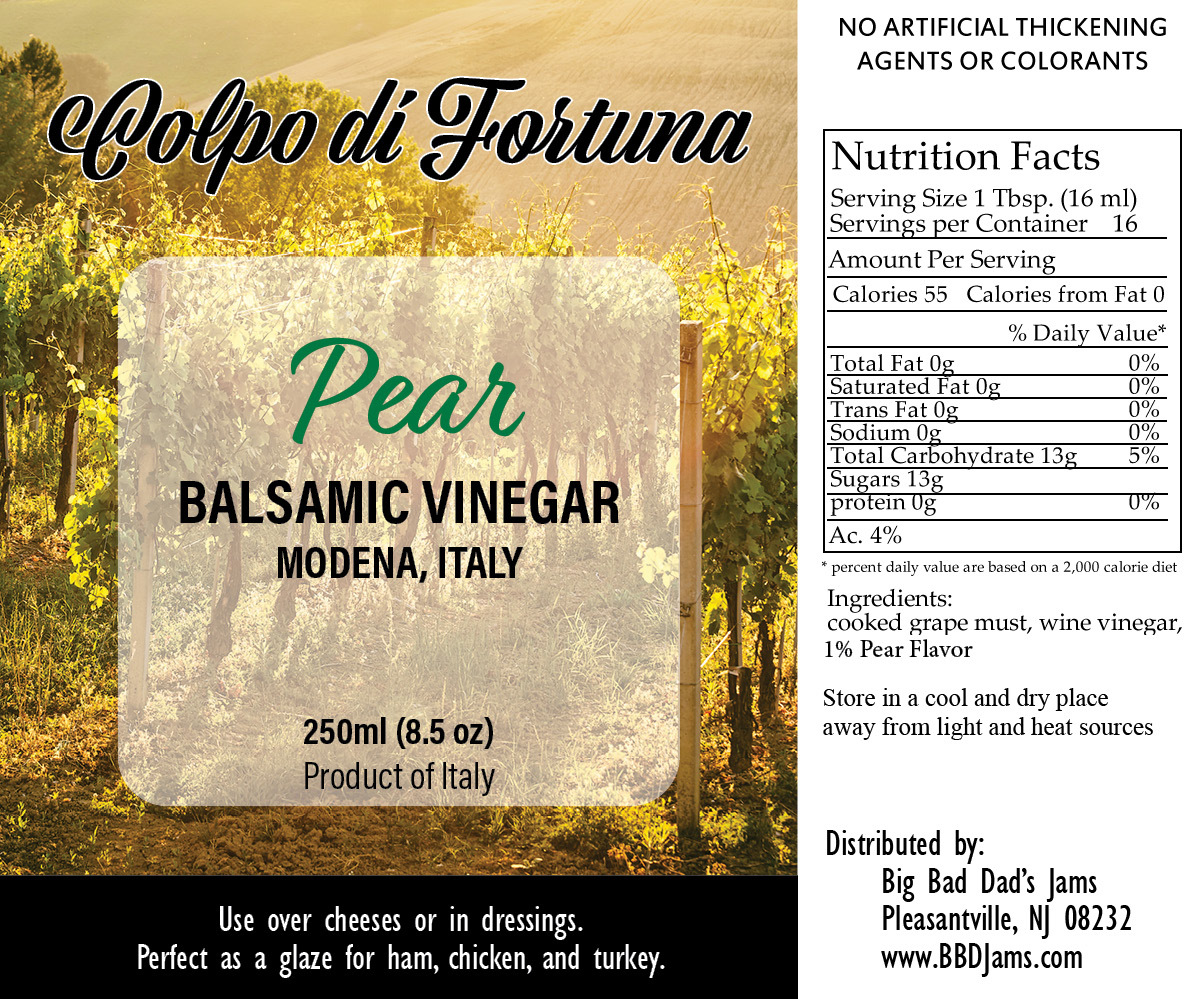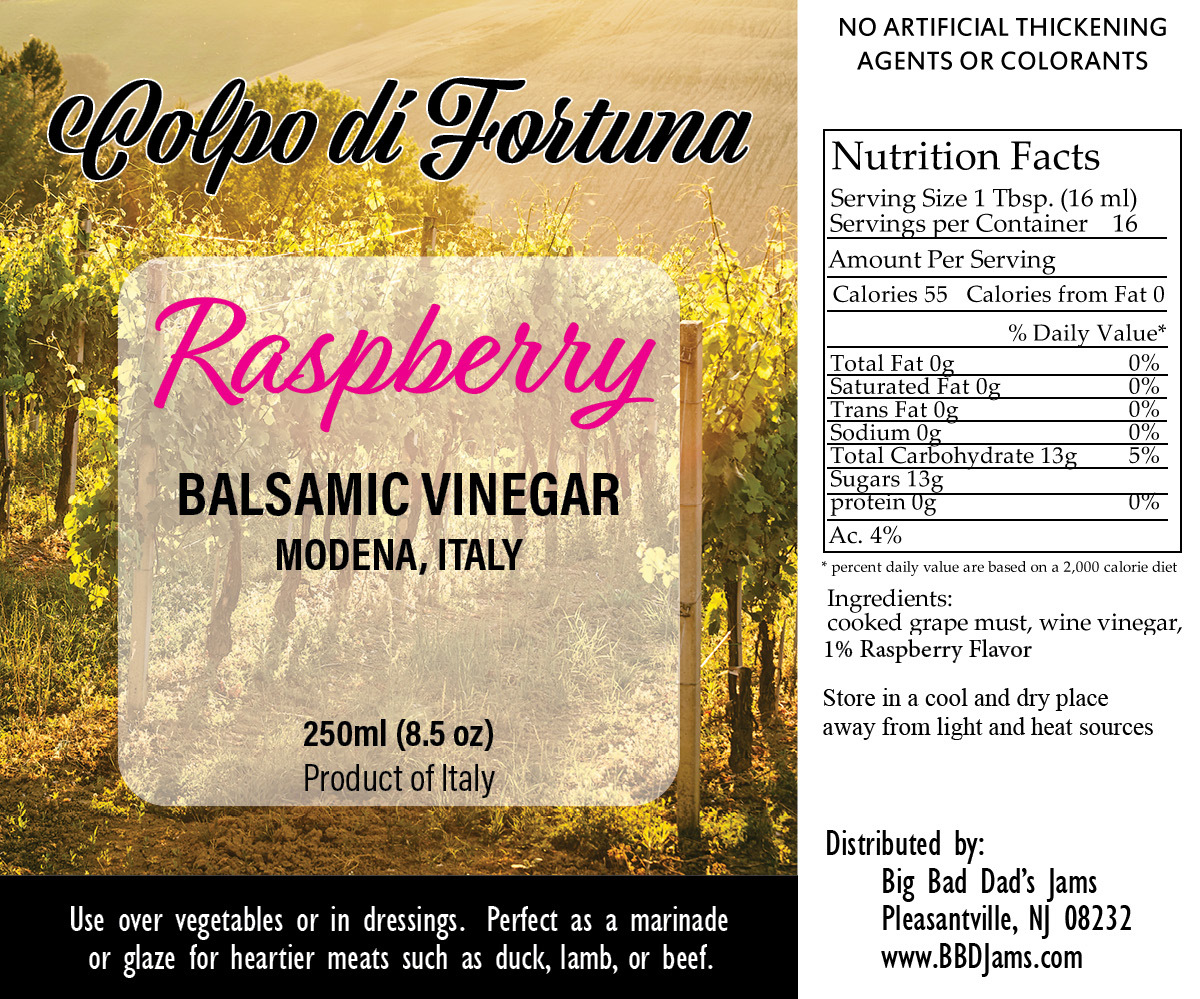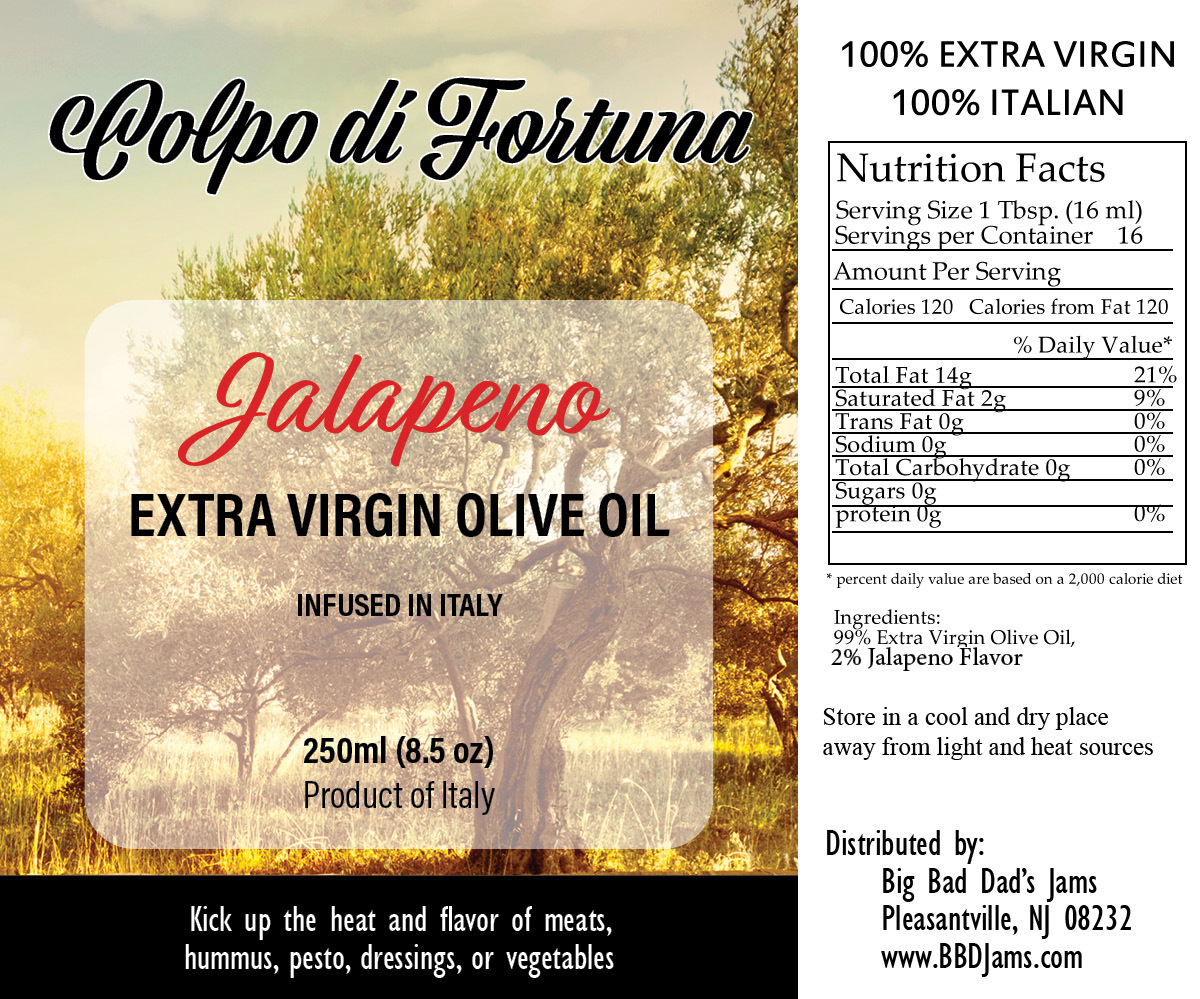 Where can you find BBD Jam?
For events, please visit my EVENTS page on Facebook.
Current Stores:
Garden Greenhouse Cheese & Jam Shop
1943 North Route 9
Clermont, NJ 08210
609-624-3333