Shipping
We hand pack each order so you can try all the flavors.
Please allow 5 to 7 business days for shipping.
Seasonal Flavors
SEASONAL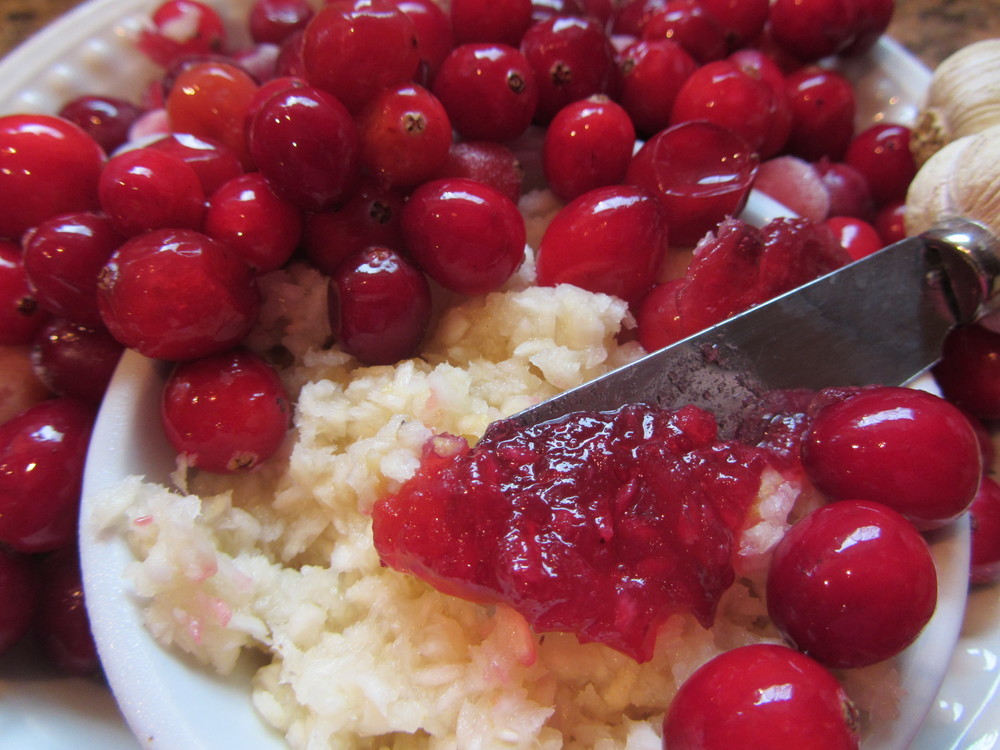 During special times of the year I offer seasonal flavors.
Fall Flavors
Bad Apple BBQ Sauce (0)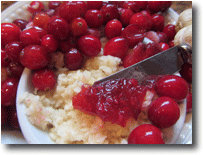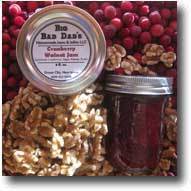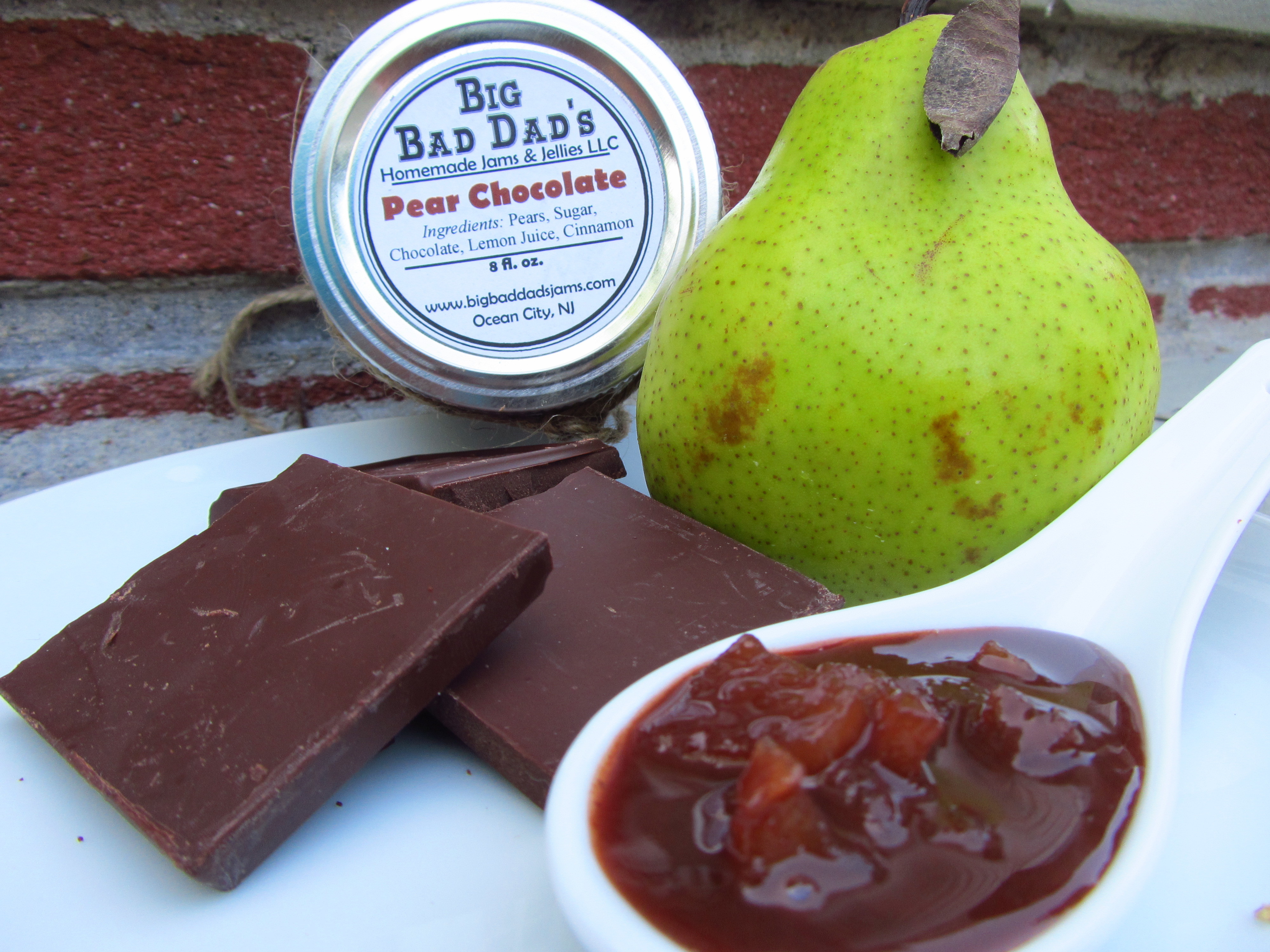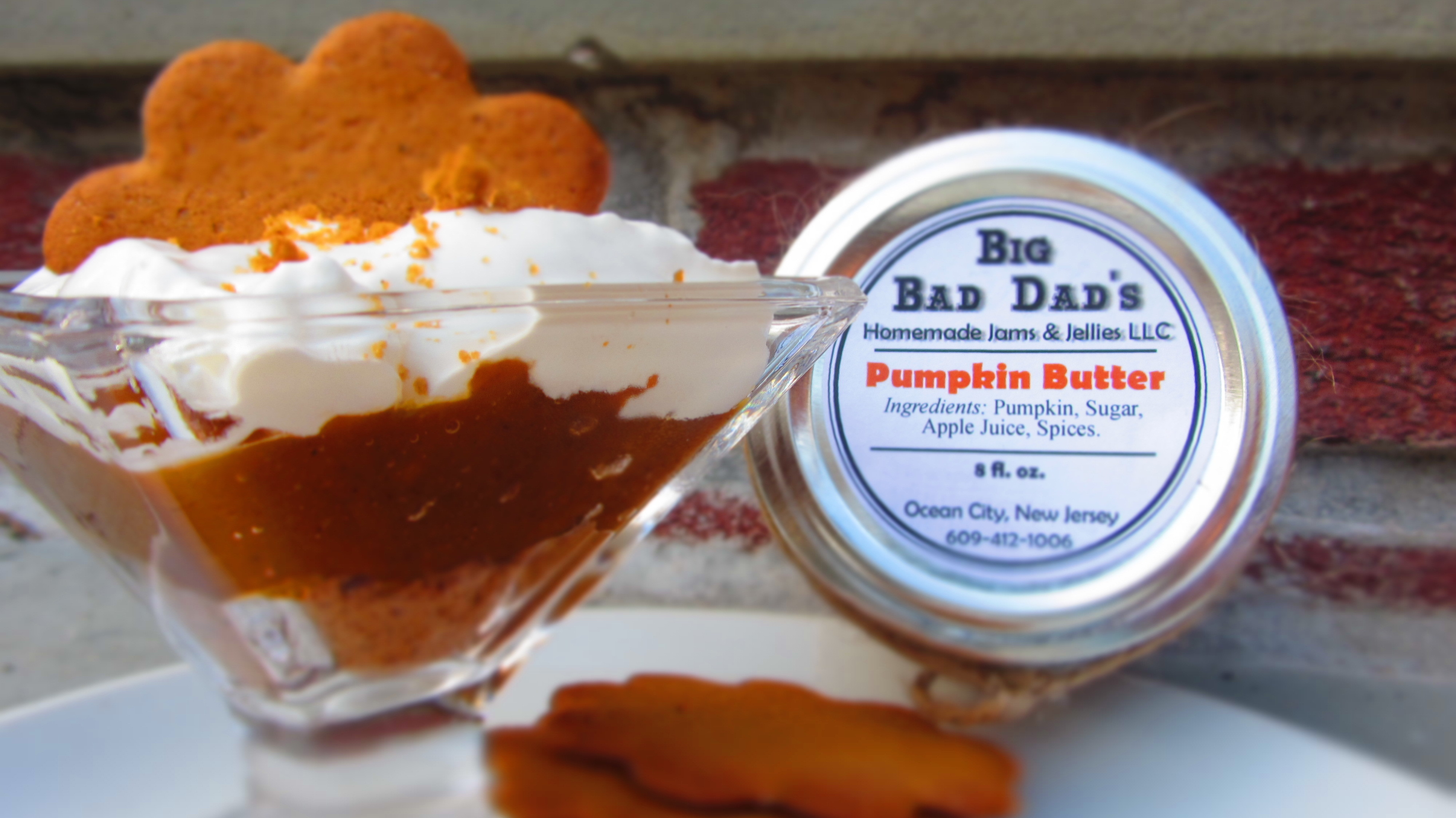 Where can you find BBD Jam?
For events, please visit my EVENTS page on Facebook.
Current Stores:
Garden Greenhouse Cheese & Jam Shop
1943 North Route 9
Clermont, NJ 08210
609-624-3333