Shipping
We hand pack each order so you can try all the flavors.
Please allow 5 to 7 business days for shipping.
Sweet Flavors
SWEET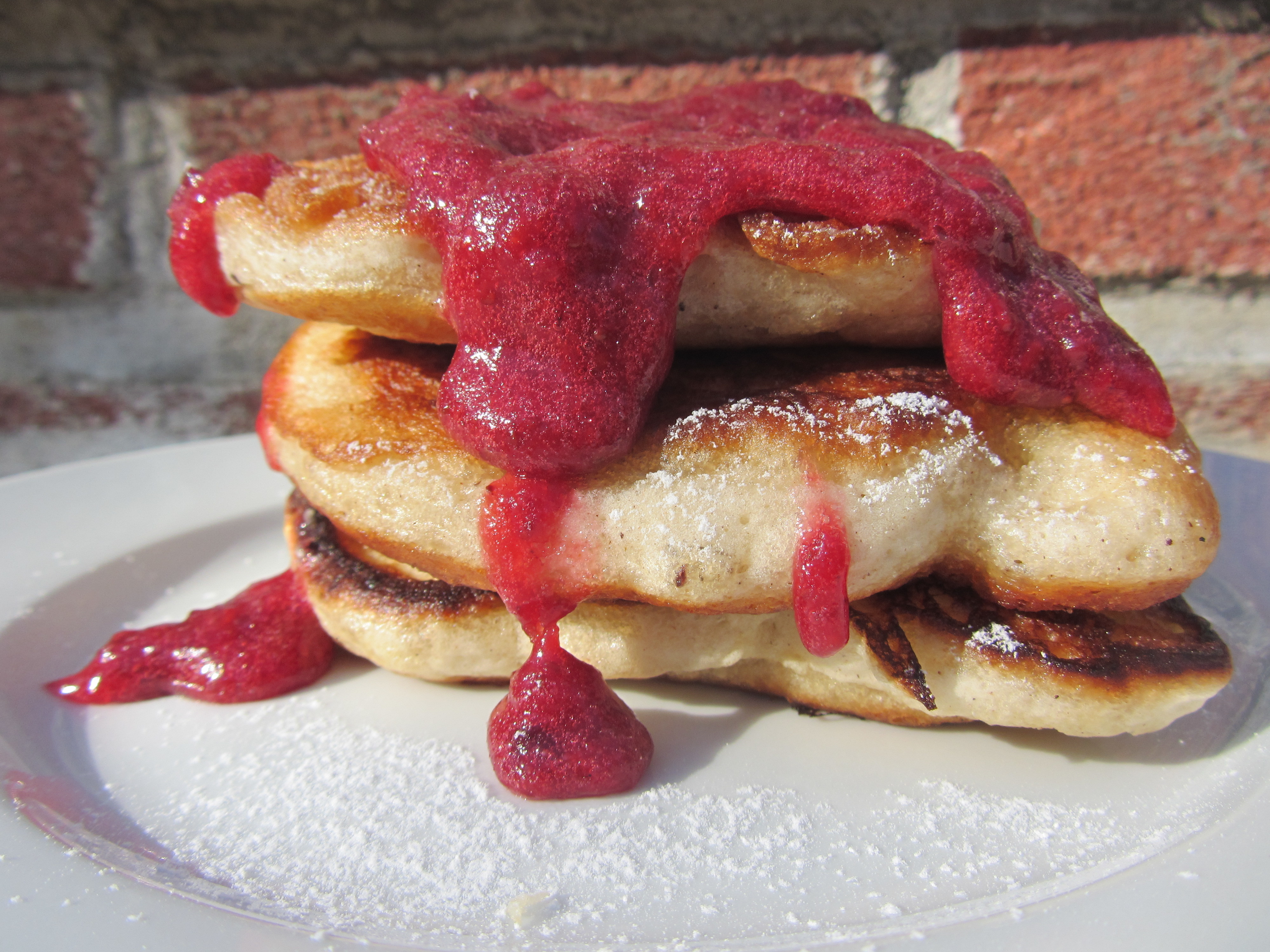 I have a great selection of berry jams. I source local berries when possible for Jersey fresh flavor.
Flavors
Blackberry Bourbon Vanilla (0) Plain Jane (Strawberries, Raspberries, Blackberries) (0) Purple Haze (Strawberries, Blueberries) (0)
Where can you find BBD Jam?
For events, please visit my EVENTS page on Facebook.
Current Stores:
Garden Greenhouse Cheese & Jam Shop
1943 North Route 9
Clermont, NJ 08210
609-624-3333