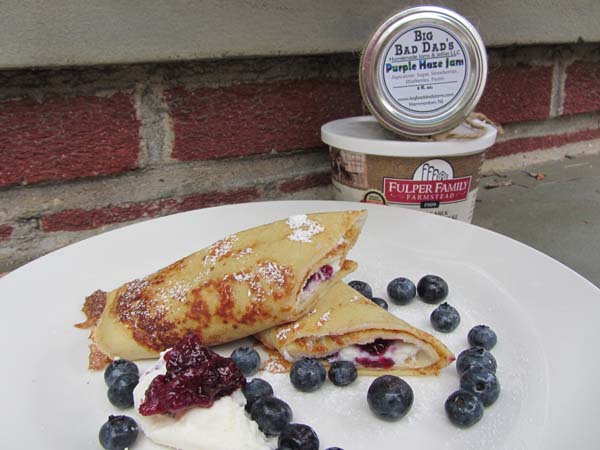 Jam… it's not just for toast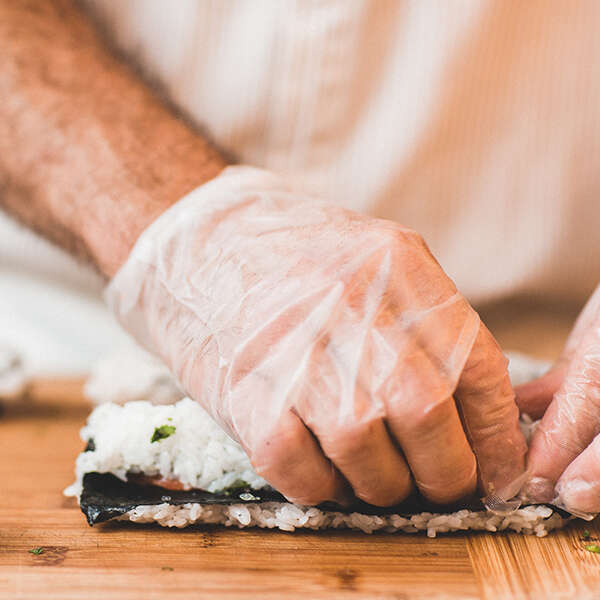 Authentic
The relaxed dining experience at Bento is chic and airy. High back chairs at the sushi bar coddle you for each course.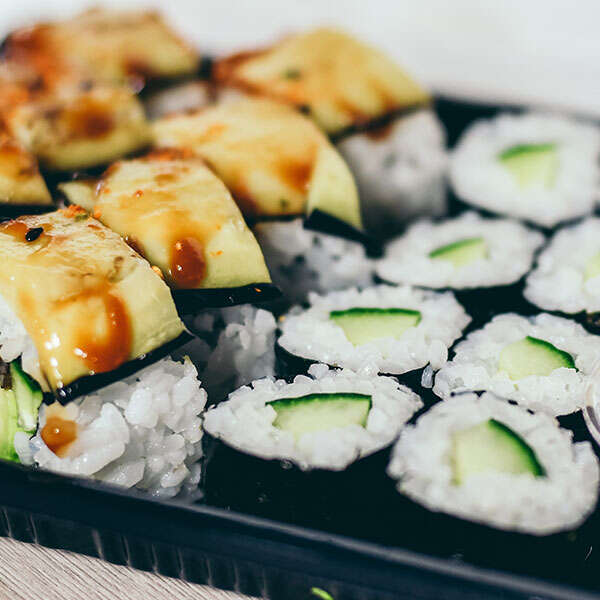 Historical
Housed in the original Yami House, the history behind Bento is amazing. Learn more as you dine in our historical dining room.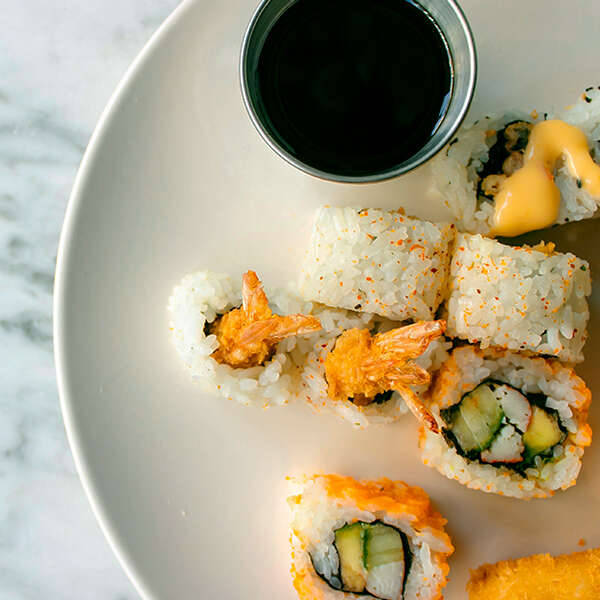 Best-Rated
Bento is one of the best-rated restaurants in the region. With glamourous food and delicious drinks – you won't want to miss out!
Bento, Steak & Sushi
123 Example Rd
Scottsdale, AZ 85260